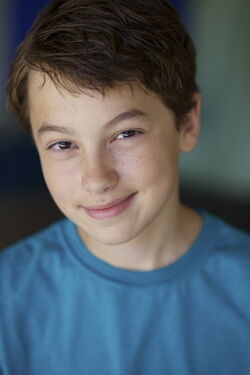 Carl Denver is a male minor character in Day of the Dead. He has parents Maxine and Frank Denver.
He is first seen in Day of the Dead, when he gets attacked by one of the zombies running and killing holidaymakers in the park. Later,.....
Trivia
Although he appears his parents do not.