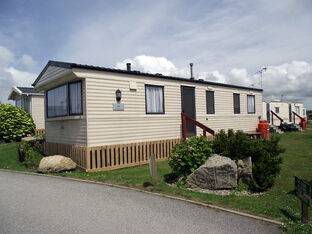 Danny and Jessica own a Caravan in Valley's End.
It was originally bought by Danny, but since Jessica and Danny are together they decided to share it officially. The Caravan is ran by power generators but without the generators the caravan is worthles.
Rooms
Bed-room
Bath-room
Living Room and Kitchen.