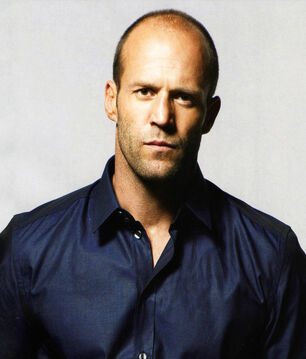 Frank Denver is a supporting character in Season One. He is married his wife Maxine Denver and has a son Carl Denver.
Appearence
Tall, handsome. Brown eyes, Brown Hair. Has small amounts of hair. He wears smart clothes.
Personality
He is a drinker, lover and hard hippy guy. He doesn't like bratty girls but loves hotties. He likes drinking wisky.
Media
Gallery