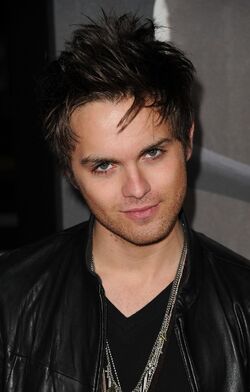 Marcus Hurst is one of the male supporting characters in Season One.
(infomation of what they did.)
Appearence
Edit
Black hair and brown eyes. He wears black jackets and jeans.
Personality
Edit
Marcus is twat and mean spirit former school student, that was dropped from school. Marcus is person who can't do anything right and is really weak in surviving and acts as a coward and twat every time, when his or somebody else life is in danger.