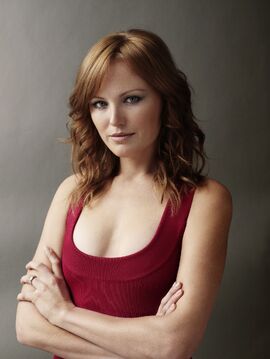 Maxine Denver is a female supporting character in Season One. She has husbend Frank Denver and a son Carl Denver.
--
Appearence
Brown Hair, blue eyes. Hot looking woman, with a dash of hot smiles. She wears hightops with jeans and dresses.
Personality
She's very motherly to people young than her. She can be mouthy with alot attencion and hotness.
Media
Gallery
Trivia