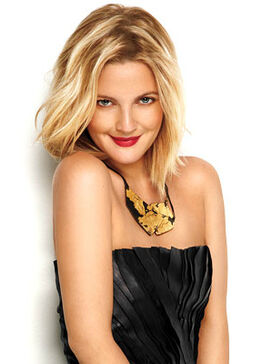 Sonya Anne is one of the female main characters in Season One.
Appearence
Blonde and brown hair, tall. She wears lowcut tops with jeans. She has a pretty little girl look that will break every mans heart, and has a nice soft voice
Personality
She is harsh, loves drinking, feels like shes the queen but isn't. But under that queniness it's a soft warm hearted girl who wants nothing but a perfect man in her life.
Media
Gallery